Omnipol Is The Only Accounting App We Freelancers Need
I'm a freelancer and I do small scale web development for a friend of mine who is running a digital agency. When I started out it was easy for me to manage my income but when more work came in I was unable to track anything. I wasn't even sure whether I'm making any profit out of my freelance work. I used to pay my server rents and software subscription prices from the money I got from my full-time job. I knew I was getting a good amount from my freelance work but I wasn't sure where it was going. I spent it everywhere without any limit.
So I decided to track my income and expense. I began with some free web apps but most of them weren't reliable. Thanks to Google's search tracking, I was served an ad about an accounting app named Omnipol. I gave it a try. Well, if you are a constant reader of my blog, you've already guessed it. Yes, I loved it. Simple, Elegant and great functionality.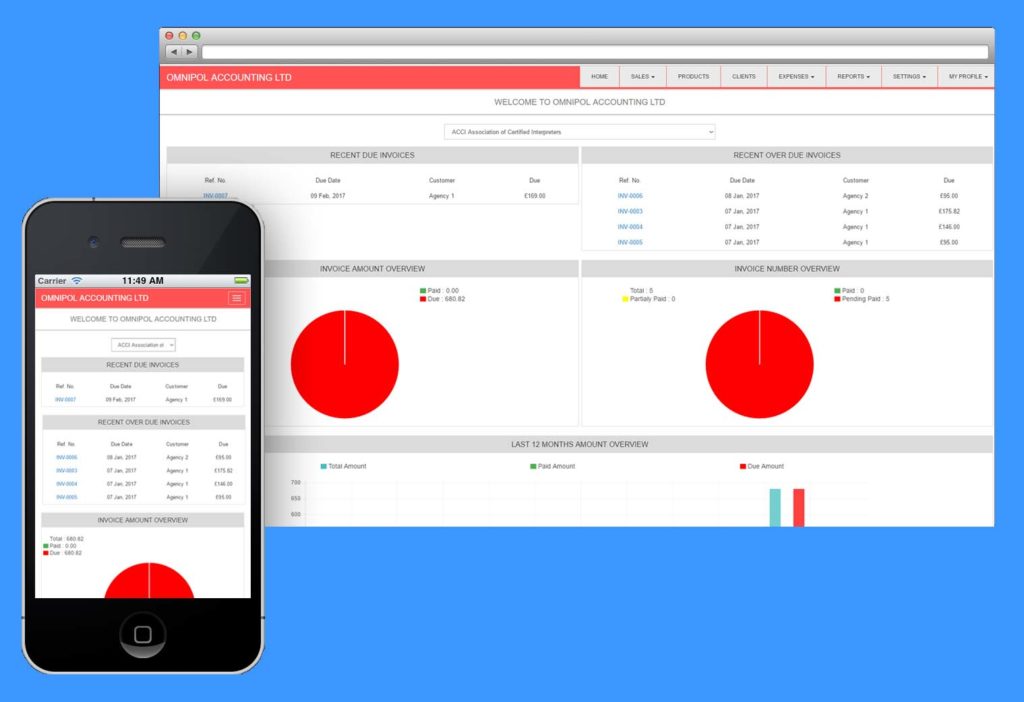 Omnipol has everything a freelancer and small businesses need to manage their income and expense. If I list down all the features they provide, this article is going to be long. So let me write down my favourite features.
Top feature in my favourite list is sending sales quotations and later converting it to sales invoice once the client accepts your order. You've no idea how much time you saved there. Try the app and you'll be blown away. Another feature is the most amazing invoice layout, it's so beautiful that I just sit there and create invoices just to see all those layouts come live. Plus the pie-charts. I love pie-charts and Omnipol App does pie-charts right. There are many features, why don't you guys try it once and see it for yourself. Head over to Omnipol and try the app for free. Get your free trial here. Let me know your experience via the comment box.