I love to write about tech and also build websites. Been writing for more than 5 years and self-learned web development couple of years back. Developing websites is a time-consuming task and with my full-time job as a Digital Media Executive doesn't give me the time to work on independent projects. Well, you might say, you can always work after reaching home. But trust me, it's not easy. You don't feel like working after a 8 hour long office. All I want to do once I reach home is watch my favorite TV series and have a beer or two.
Because of this work started to pile up. So I decided to visit a cafe near bt after work and work for 2-3 hours a day before going home. The cafe provided free Wi-Fi but it was slow as it was a public hotspot. They gave me an option for high-speed internet for a monthly subscription. Decided to sign up for it. Paid connection was giving me pretty decent speed but soon the manager approached me and told me that I can't use their Wi-Fi as I was consuming a lot of bandwidth. What were they expecting from someone building websites? I don't like developing websites on local instance I rather host it somewhere and work on that.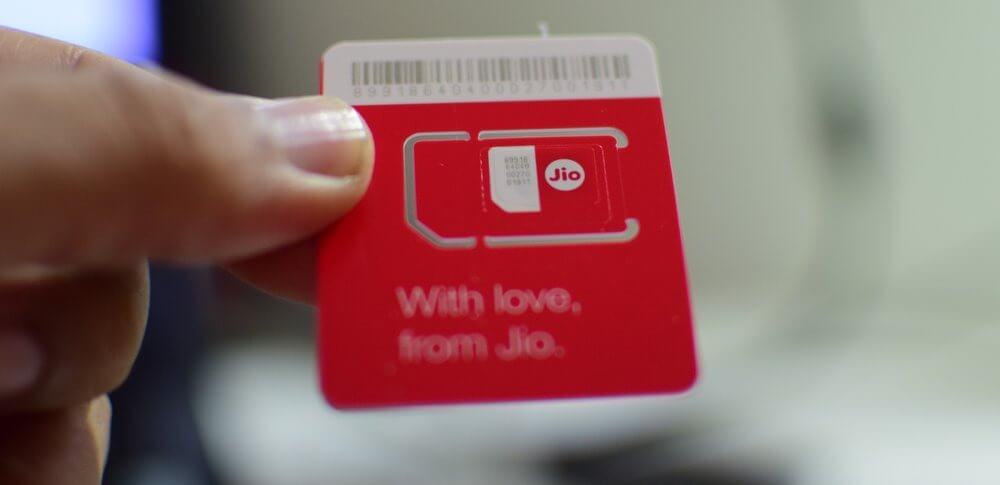 I was about to buy a higher package from them. But Reliance announced Jio and they were proving unlimited data. Now why should I pay for decent internet when I can get around 17Mbps?
Got myself a Jio sim through my company. Had to get a new android device as I have an iPhone 5S which didn't support Volte. It's easy & affordable to get an android device with Volte support. A quick search on Google for best phone under 25000 in India did the job. Got a MI device and started using it as a hotspot. The speed is so amazing that I now work for around 3-4 hours after work. Testing websites is not a difficult task now. I completed around 8-9 websites in a month. I am really impressed with the speed and pricing.