Ever wondered on what platform is your favorite blog or website is running on? If you're a web developer or just have an interest in software on the web, go ahead and keep reading this article.

Whenever I see a beautiful website, I used to wonder about stuffs like what programming language, framework, blogging/CMS platform etc they used. Most of the time I end up in checking the source html code of the website. If it's a blog, it was easy for me to figure it out but most of the time I failed as some of the developers used to hide all the stuffs and display funny messages like "Stop looking at my websites codes", "What are you looking for?" etc.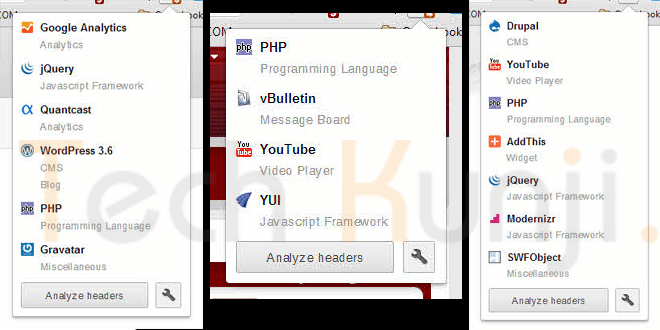 Well, now I have Wappalyzer which uncovers the technologies used on websites. It detects content management systems, web shops, web servers, JavaScript frameworks, analytics tools and a lot more. Wappalyzer is a browser extension for Google Chrome & Firefox.
All you have to do is visit wappalyzer.com/download and get Wappalyzer for your browser. Install the add-on/extension and visit some websites to check them. Below I have included some websites which run on WordPress, Drupal, Joomla etc. I am sure you will be amazed to see the platform of these sites as I was.
1. Battlefield Blog - WordPress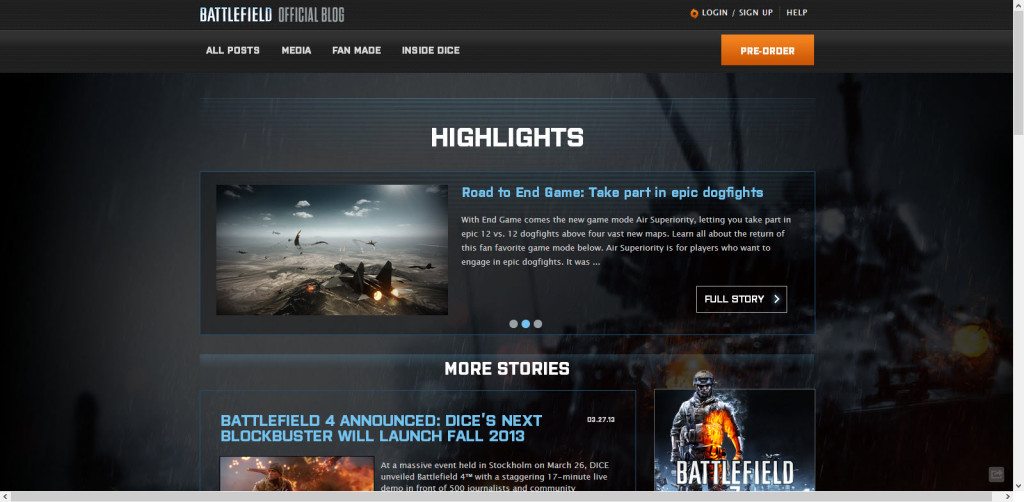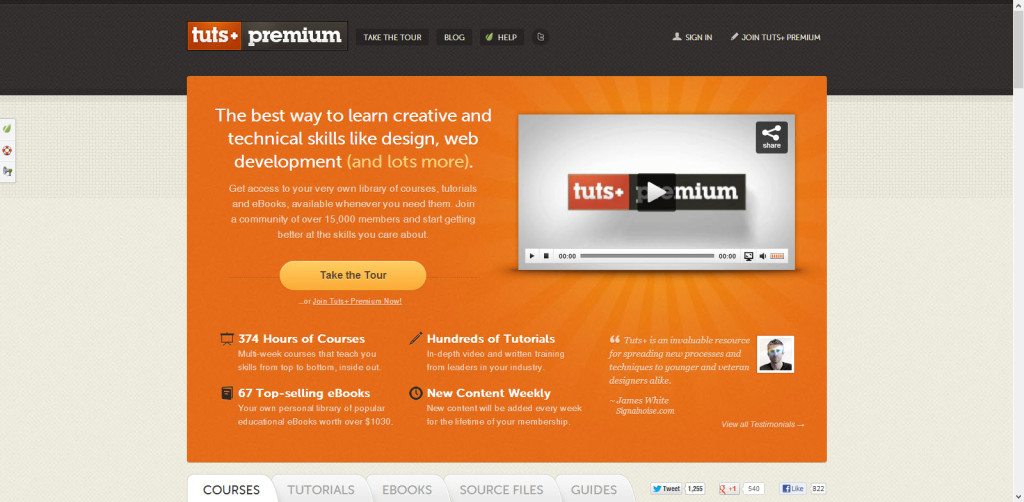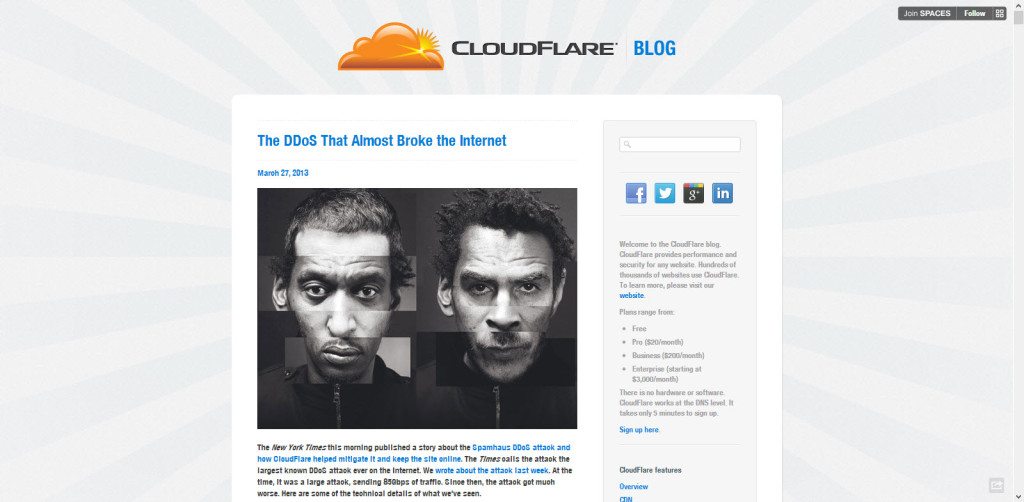 4. The White House Website - Drupal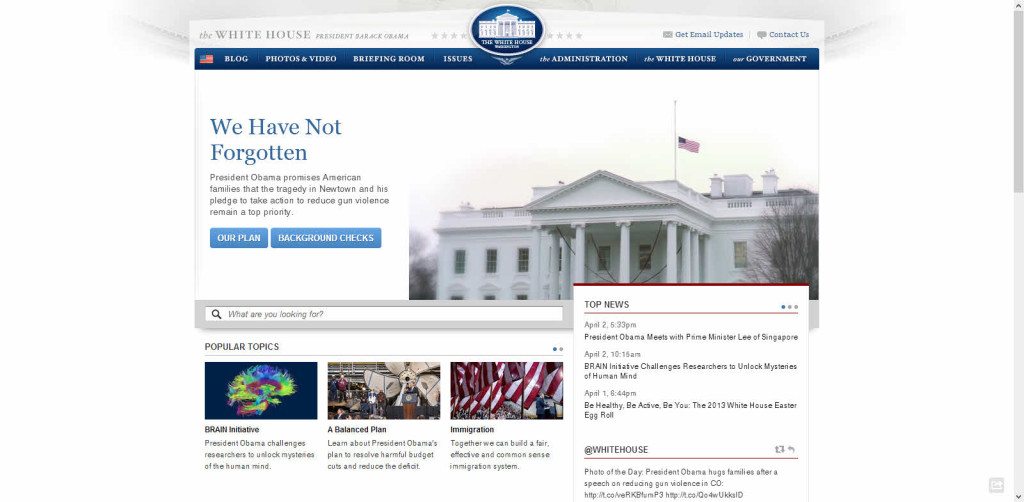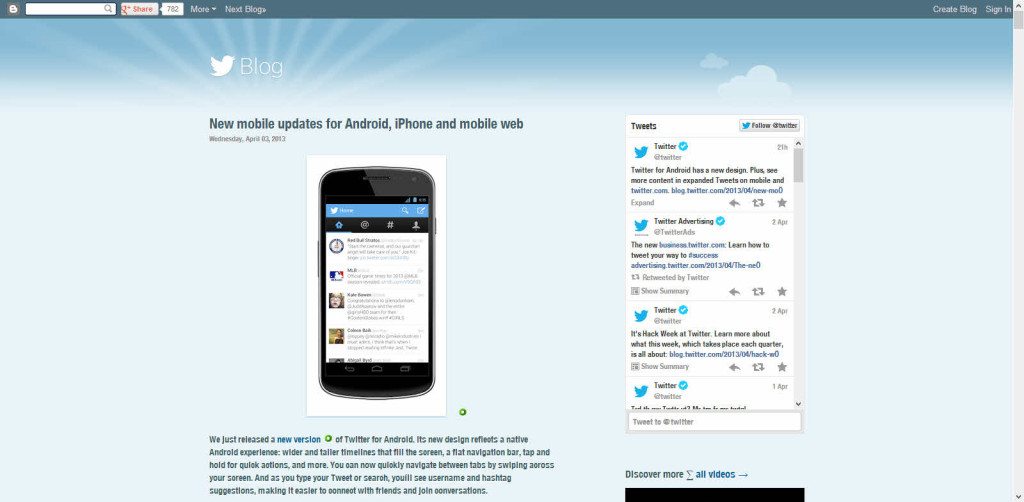 Have fun discovering the secret behind your favorite websites.