All my websites use WordPress and I love it a lot. But recently I thought of trying out some other CMS' out there. I tried around 10-15 but only 5 according me is worth sharing. Finding alternatives to WordPress is not a difficult task anymore. There are hundreds of CMS' out there.
Before selecting a platform think a lot, think which one will serve you better. I used Blogger before moving to WordPress. It was good for a starter, but for better control I moved to blogger. It's easy to move to WordPress from Blogger as WordPress has plugin's which makes the transfer easy.
These sites are ranked in no particular order.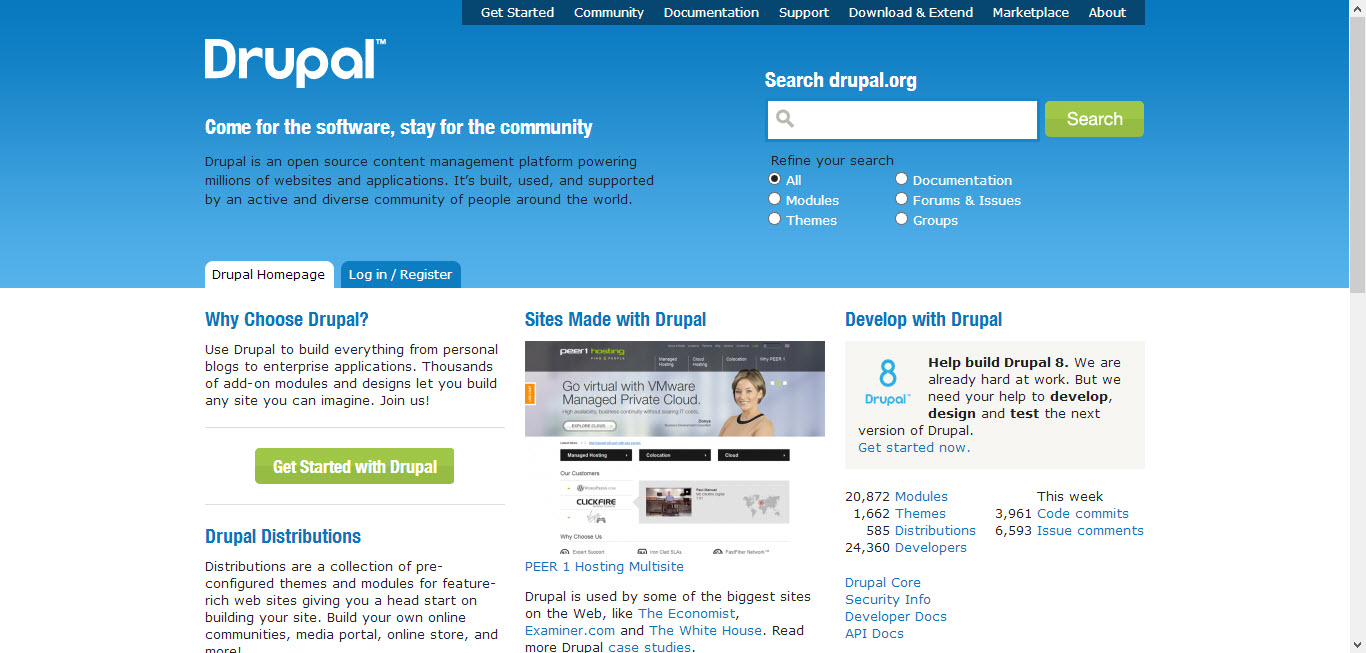 I think Drupal is the closest competitor to WordPress. Drupal was released in 2001. Like WordPress, Drupal also has a strong and active community. Also, they have tons of plugin's also known as modules. Use Drupal to build everything from personal blogs to enterprise applications.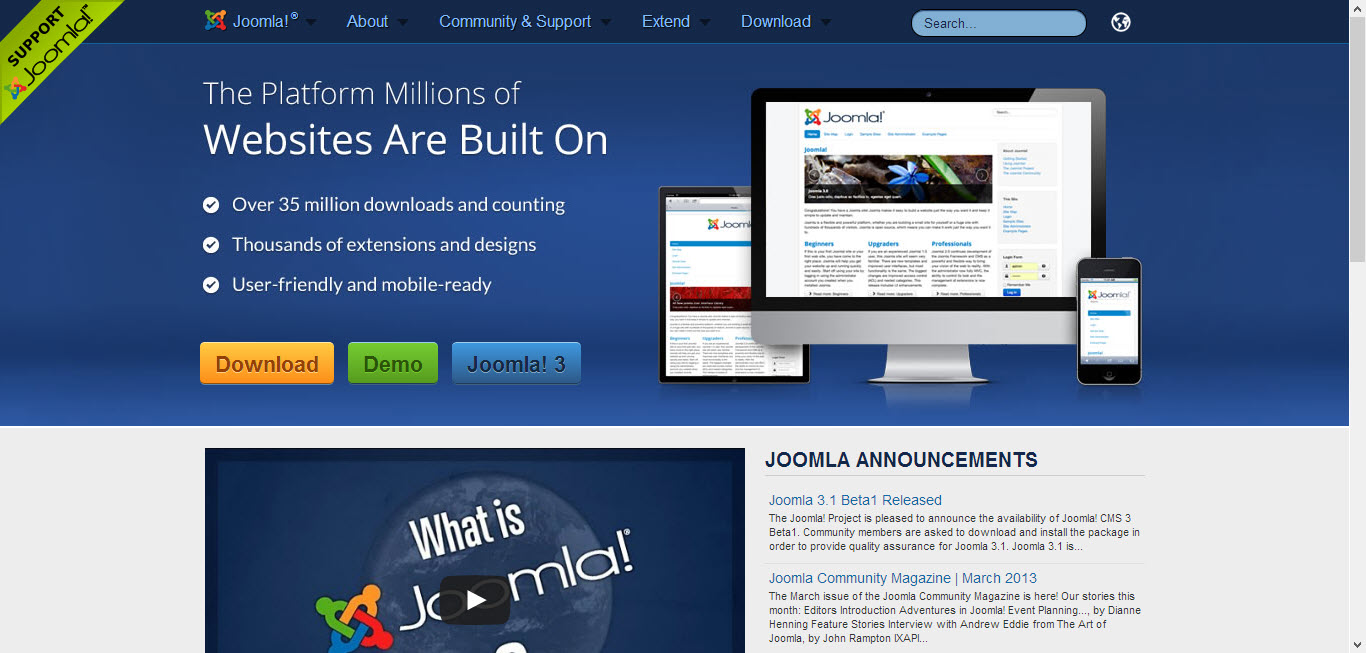 Joomla is another most used content management system.  Joomla also have a large community. The initial release was in 2005. Unlike other platforms Joomla gives us a chance to check out the Back-end and Front-end view through their demo site.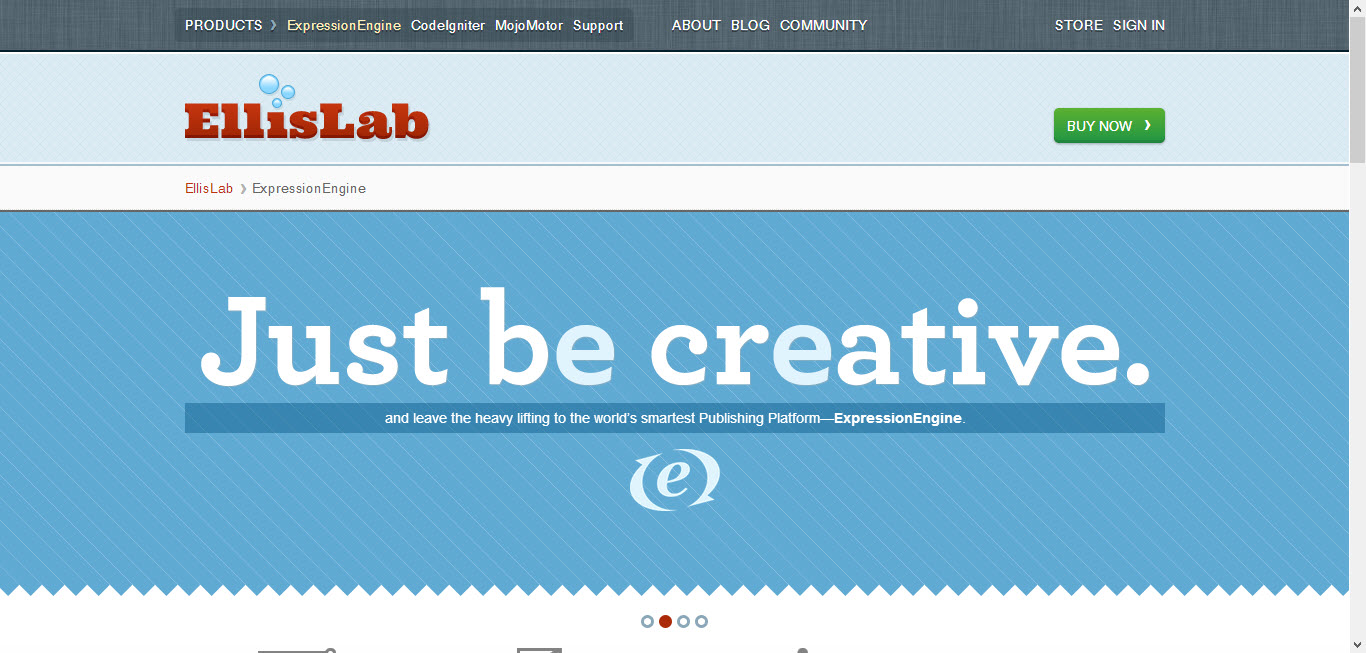 Another great alternative to WordPress. Expression Engine has all the features needed for running your blog, and even some features that WordPress doesn't offer! Expression Engine features friendly control panel, flexible content management, powerful member management and is infinitely extensible. I recommend Expression Engine to all clients who have a big budget for their website/blog. Some of the best websites in the world are powered by Expression Engine.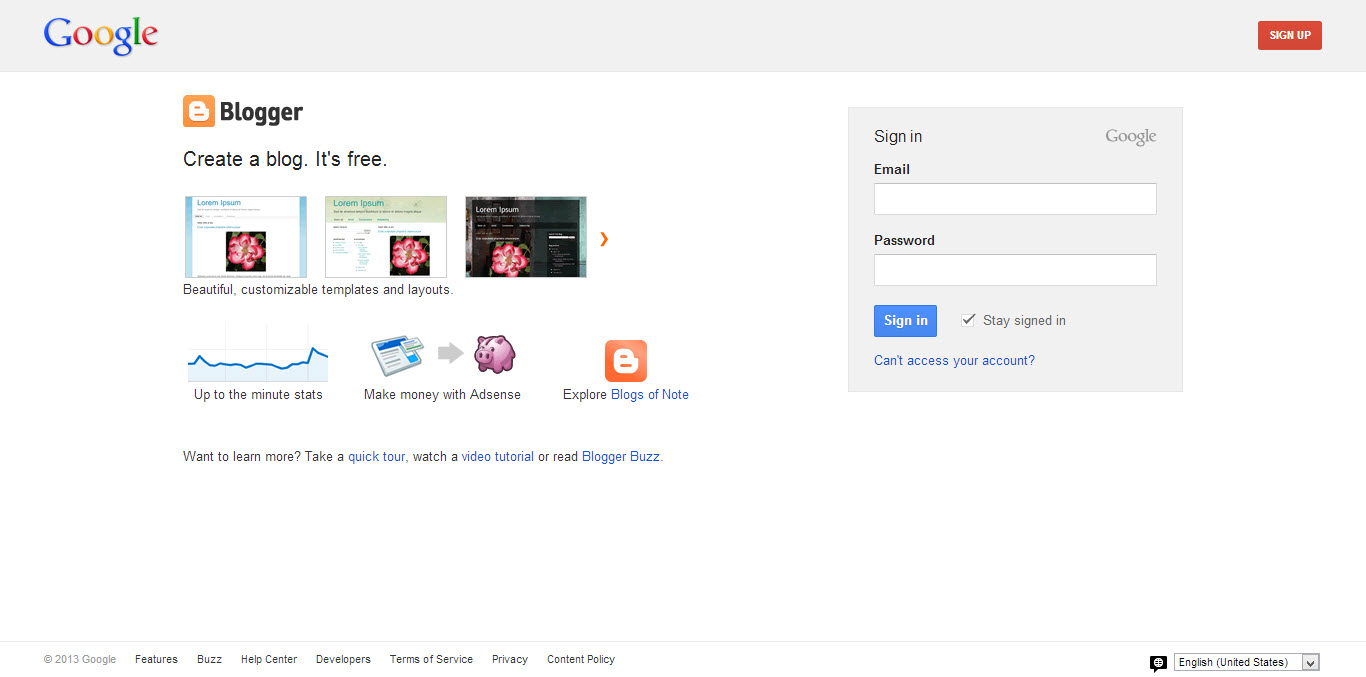 Most of you might have already heard of Blogger or probably would have also used it. Blogger is the best platform as the user doesn't have to worry about hosting or server downtime's etc. Just concentrate on the content.  The blogs are hosted by Google at a subdomain of blogspot.com. Users also get an option to map their own domains.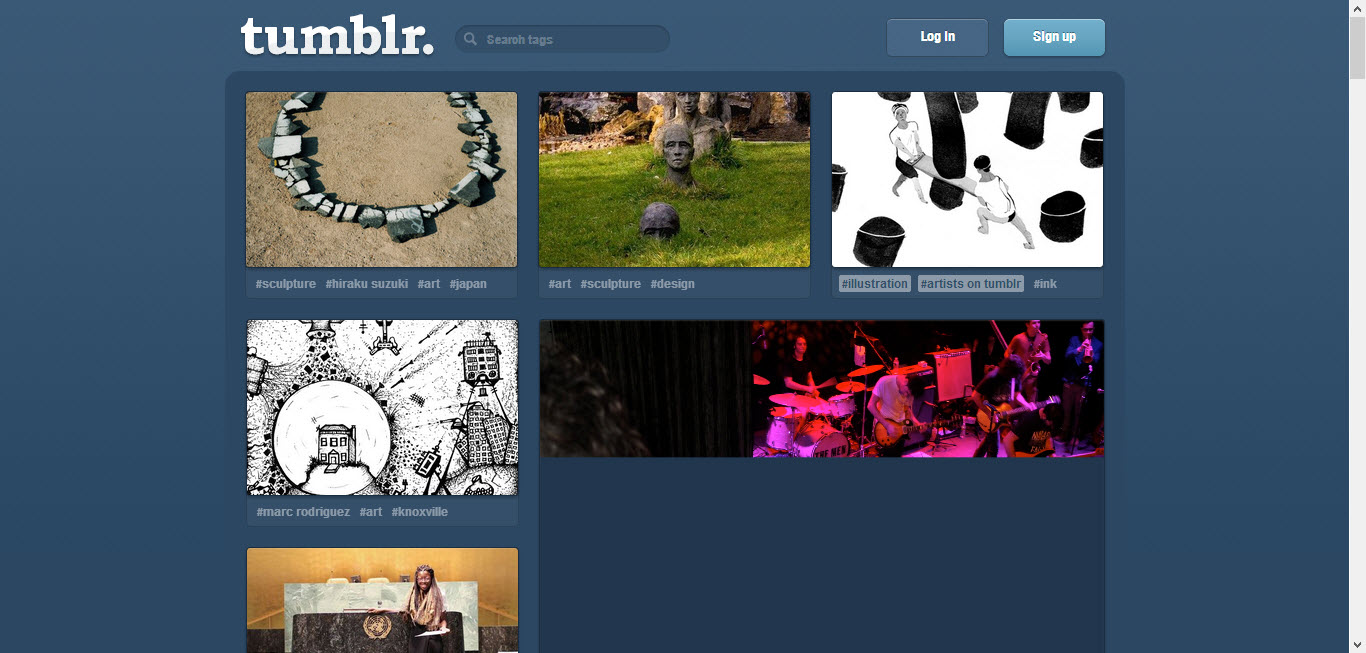 Tumblr is similar to Blogger where you get a free subdomain, free hosting. Tumblr also gives the option to map our own domains. But it is not as powerful as Blogger.
Thanks for reading. These are some platforms which I like. What is your favorite platform? Let me know through the comments. I will check them out and probably will write about it if I like it.