If you have an interest in photography, DSLR cameras are a great choice for you. They are the best that you can make use of for the professional photography. They are an excellent choice when capturing the nature and all other stuff that can take the interest of people.
The price range of DSLR cameras is quite affordable. Since they usually have a warranty coming from manufacturers, there is, therefore, no need to worry about it. They also have impressive features which will emphasize photography to such a higher level.
Here are the top 3 cheapest DSLR cameras in India to cover all the major events of your life:
Canon 1300D- Rs 20,990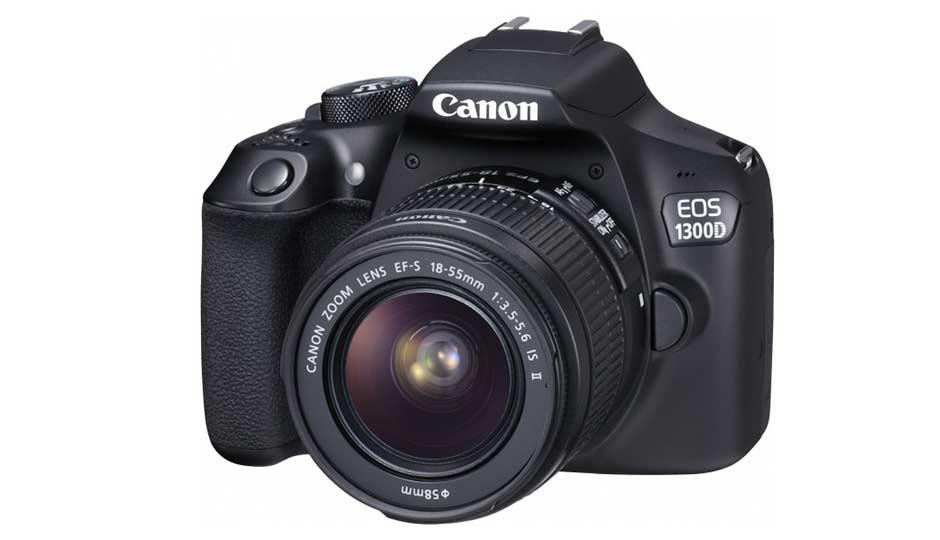 With all its highlighted features, you surely would appreciate buying this camera. The mere fact that it is sold at a very affordable price will let you grab it right away. Its features include NFC and Wi-Fi support, full high-definition recording, ISO-100 to 12800, eighteen megapixels camera, image processing and high-speed USB support. Its auto/manual focus is also one of its impressive points. Its box also contains battery charger, lens, camera, camera bag, SD card, strap, and USB. Buy this one now before it's too late.
Sony ILCE-5000L- Rs 29,493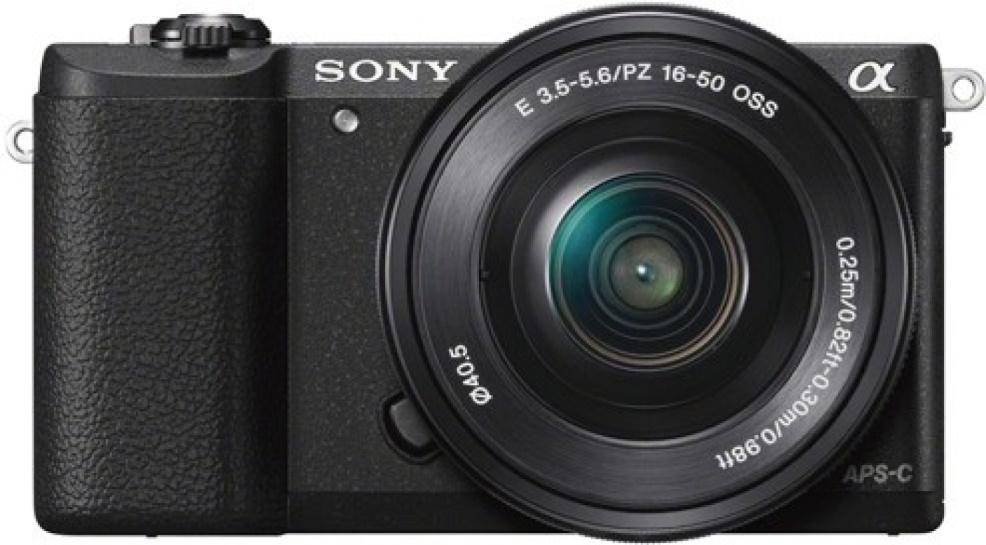 Say goodbye to your old camera and embrace this DSLR camera available now in India. Never miss out on memories and scenes that must be cherished for a lifetime. Sony introduced this as the best and the perfect solution. Rely much on its built-in features and take all the images while staying outdoors. This powerful camera will make it sure of your not missing any significant moment of your life.
With its power zoom feature, you will appreciate this one as the most attractive feature. You would love quality-close ups and grand vistas. Enjoy that effortless zooming and single-handed operation. This will bring out a convenience and ease of a compact camera.
Shoot all those stunning ceremonies, events and parties. You are assured to capture a better and more stable image while you move around. You will capture the best shot of your family and friends. Just press the button for MOVIE and then, record the HD movie in AVCHD format. SDXC, SDHC, and SD memory cards will also be compatible with this DSLR camera.
Nikon D3200- Rs 32,990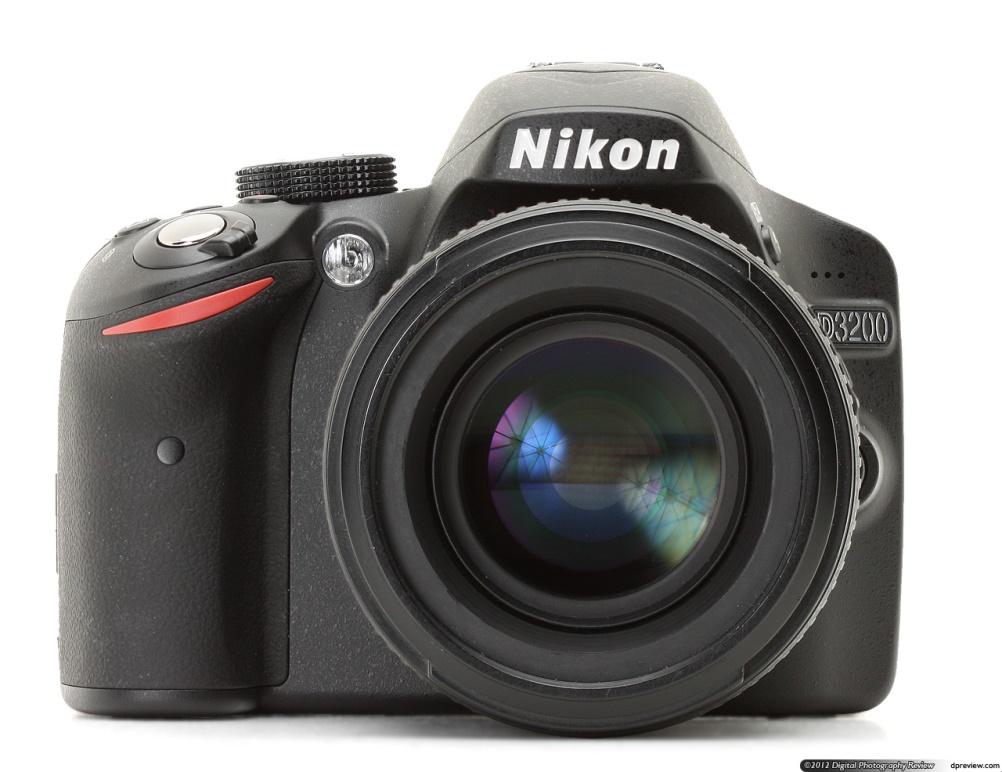 It is enriched with a lot of features that will make you even prouder of it. This also boasts its ergonomic design, and this makes a perfect choice for all photography fans/aficionados. You will appreciate this one as it is sold at its exceptional rate. Since it is offered with a two-year warranty, the more that you could put your trust in it.
Its wide-viewing angle will just make it easier and faster for you to monitor the subject. Its auto-focus system will also be an additional factor for you to buy it. It still has its extra features that make it a perfect choice for you!
Level up your interest in photography! Buy any of these cheapest DSLR cameras in India. Set a specific budget for any of these cameras for your guaranteed satisfaction!
Source: Best DSLR Cameras under 25000.