I love my friends and spending time with them is the best thing to do after a hectic week. Most of us love to try new restaurants and we don't hesitate to travel to try new food. Well after enjoying the amazing food, when the bill comes one of us takes our smartphone to calculate and divide the bill. This gets bit awkward when someone doesn't have change, someone pays for someone, someone doesn't have cash and wants to pay using his card, etc… Messy right? To avoid this we decided that one of us will pay the bills and once we reach home we will transfer the amount to the one who paid. Well, some of them had free food as they didn't transfer the cash even after a couple of months. The one who paid doesn't bother asking because it's embarrassing for him and doesn't want to ask his friends.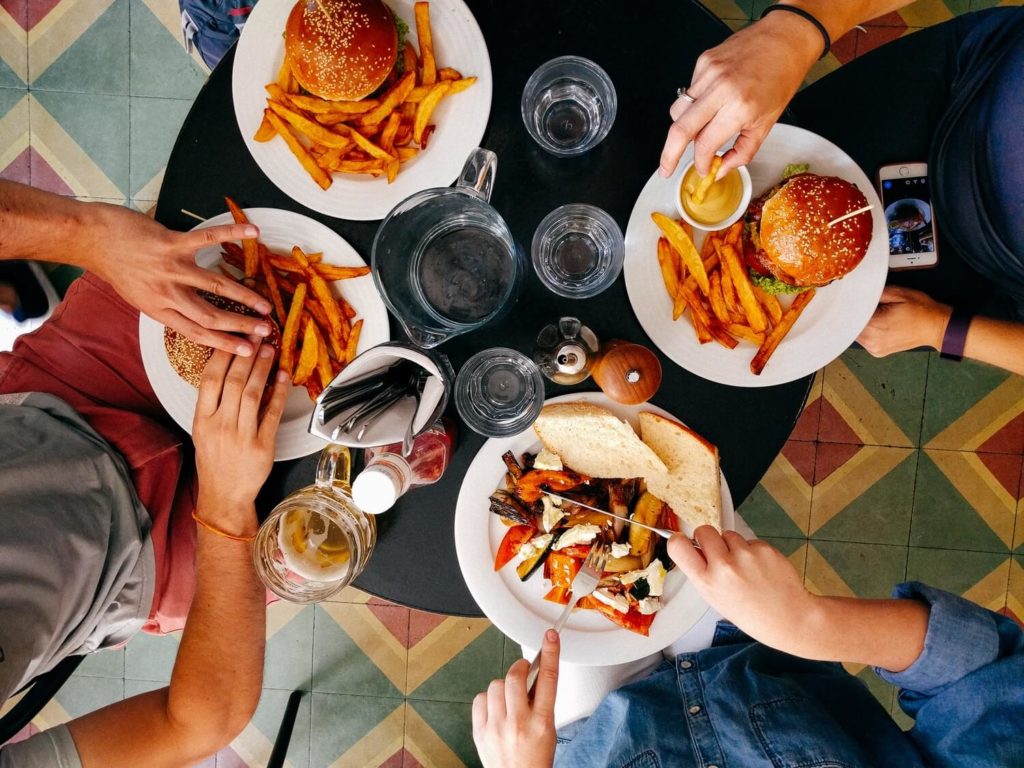 The solution for all the awkwardness above is here. Let me introduce you to Mypoolin. I came across Mypoolin when we were planning our office trip, one of my colleagues introduced it to me and I was really impressed by the app. Initially, our office was supposed to pay for the trip but because of cost cutting they decided to cancel the trip and we decided to fund ourselves.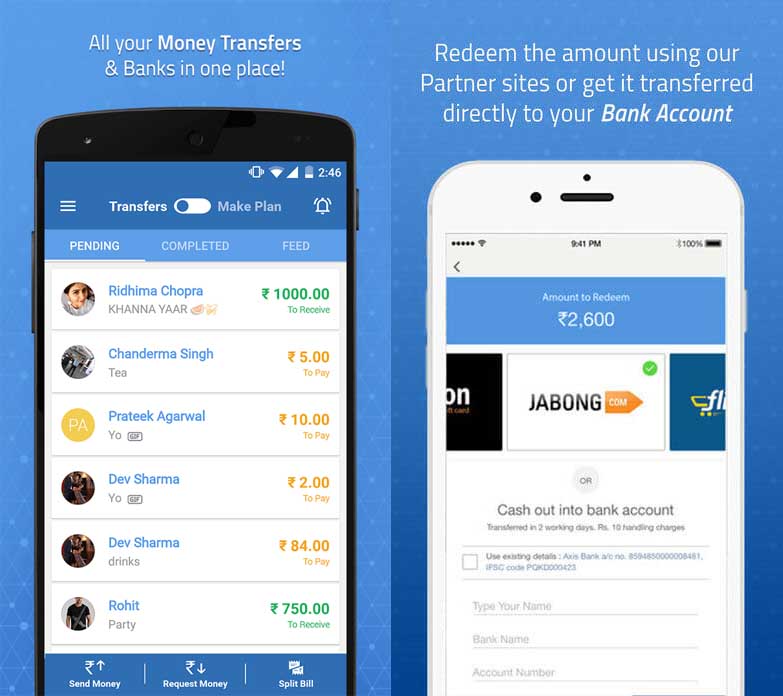 All it took me to set up Mypoolin was less than 5 mins. I had to enter the total costing and share per person. Mypoolin did rest of the work. Mypoolin sends messages and reminders automatically to everyone on a periodic basis and payments started coming in. People who didn't pay got automated notification about deadlines, I didn't have to do a single thing to remind them. People who have planned trips will know the pain. We had a wonderful trip and I still use Mypoolin for any group activity we do. From paying to food to paying for gifts we buy in a group. The app has many payment options including my favorite PayTM. People who don't have this app can also send payments to you.
Go ahead and try Mypoolin and let me know your feedback using the comment box below.
Click here to download from your preferred app store or using their website version.