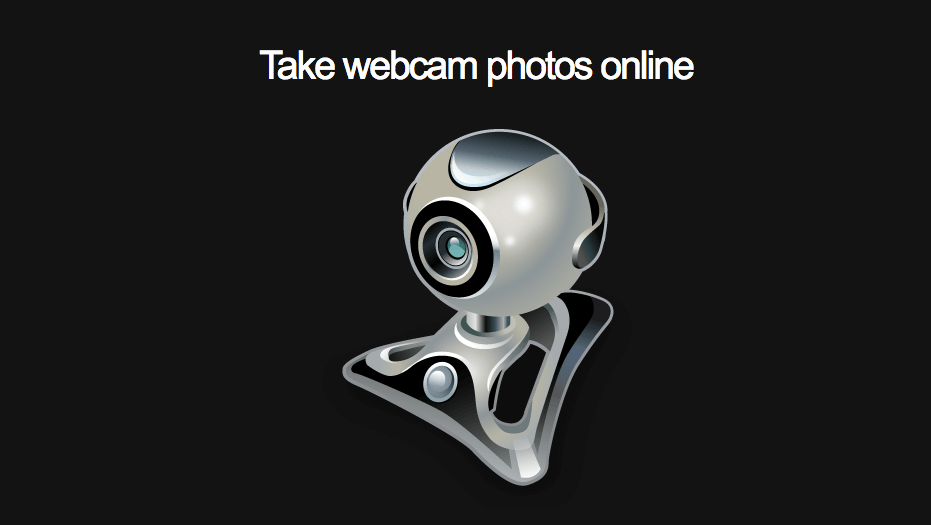 I'm more of a web app person than a software person. I've ditched Microsoft Word for Google Docs, Powerpoint for Google Slides, etc. I've uninstalled many softwares because there are many better alternatives for them online. And now I've discovered my favorite camera web app, Camtaker.
So, why do I uninstall softwares for online apps? There are many factors behind this, but the main one is storage space, Some softwares take a massive amount of your hard disk space, especially Microsoft Office. So I started looking for alternatives. I've found alternatives for a lot of my softwares including Photoshop. I'll be writing a detailed article on my alternate web apps soon in a different article.
Today I'm going to share details about my latest discovery and alternate software for clicking pictures using your webcam. Windows 8 and above comes with a built-in camera app and up until Windows 10 Anniversary update they didn't allow uninstalling these softwares. But now after the update we can delete these softwares. So I started searching for Camera web apps and found Camtaker.com. It's a simple website and does what the description says.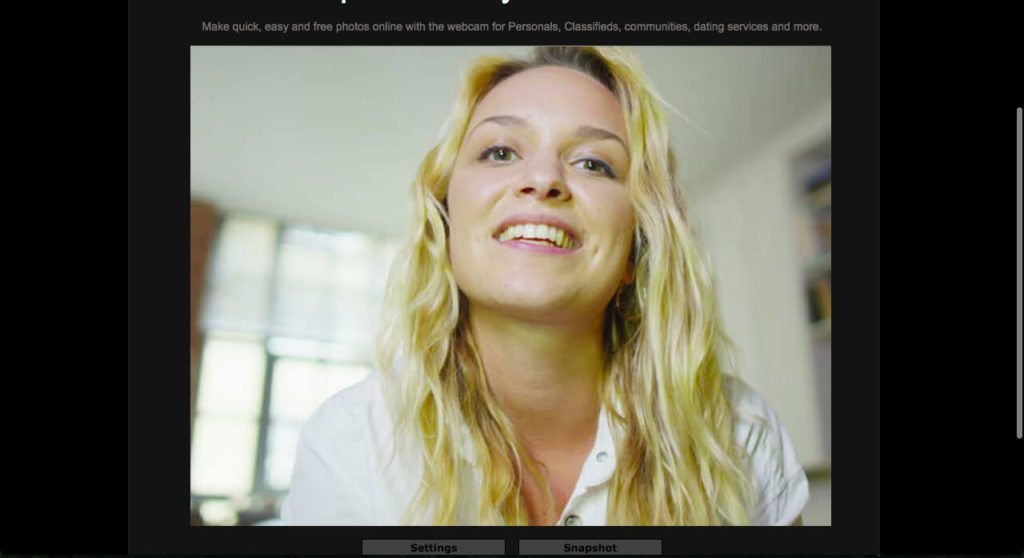 You can quickly and easily click photos with the webcam and save to your computer for free. All you have to do is click in the Snapshot button and you are done. You have a nice picture of you for profile picture needs across the web. Camtaker is a simple app and doesn't confuse you with thousands of buttons or fancy stuff. I think they should add an advanced section where we get to add filters and stuff. I mentioned advanced section because the site is good the way it is now and more features will confuse new users, so instead, an advanced section will help regular users to have more fun.
Try Camtaker here and let me know your experience using the comment box.