Before purchasing a Smatphone, the first feature I look is RAM. That was the only factor which made me buy OnePlus One. When I bought OnePlus One, there wasn't another device which gave 3GB RAM at the lowest price possible.
Well, now that has changed World's first 4GB Smartphone Asus Zenfone 2 is here. Zenfone comes in 2 different RAM variations, 2GB & 4GB. I do a lot of multi-tasking and 4GB will be more than enough for my daily activities. My daily activities include checking my blog stats, comments, emails, posting on social media pages, writing blog posts and playing a lot of Clash of Clans.
Talking about games, Zenfone 2 is powered by 2.3GHz 64-bit Intel Atom processor. Combine this with 4GB RAM, your game will never lag. Especially games like Asphalt.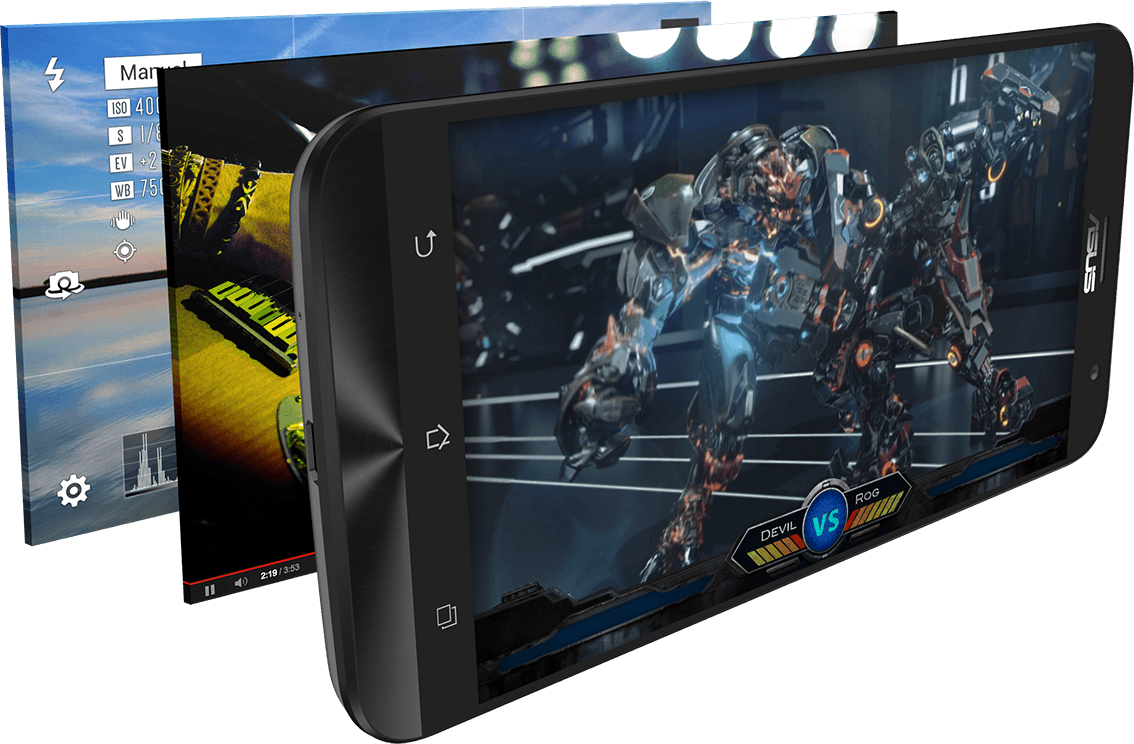 Are you a selfie freak? If yes, this is the right device for you. After using the 5MP front cam with the Real-Time Beautification Mode, you'll say "Where have you been all my life, Zenfone 2?". Also, let's not forget the 13MP rear camera. 13MP Camera + 5.5Inch LED backlit display = Eyegasm.
Zenfone 2 supports Micro-SD up to 64GB. So if you get the 64GB internal storage variant, you'll have 128GB. More Movies. Books, Songs & Games on the go.
4G network is slowly hitting Indian market. Reliance & Airtel already have 4G coverage in some of the major cities in India. Asus Zenfone 2  has built-in 4G support, 150Mbit/s data transfer speed.
One important feature about Asus devices are it's factory installed apps and ZenUI. Some of my favorite Asus apps are Do It Later, SnapView & ZenLink. These apps take productivity to the next level. No other Smartphone has achieved this level of productivity till date with Zenfone's current market price. You get more than what you pay for with Zenfone 2.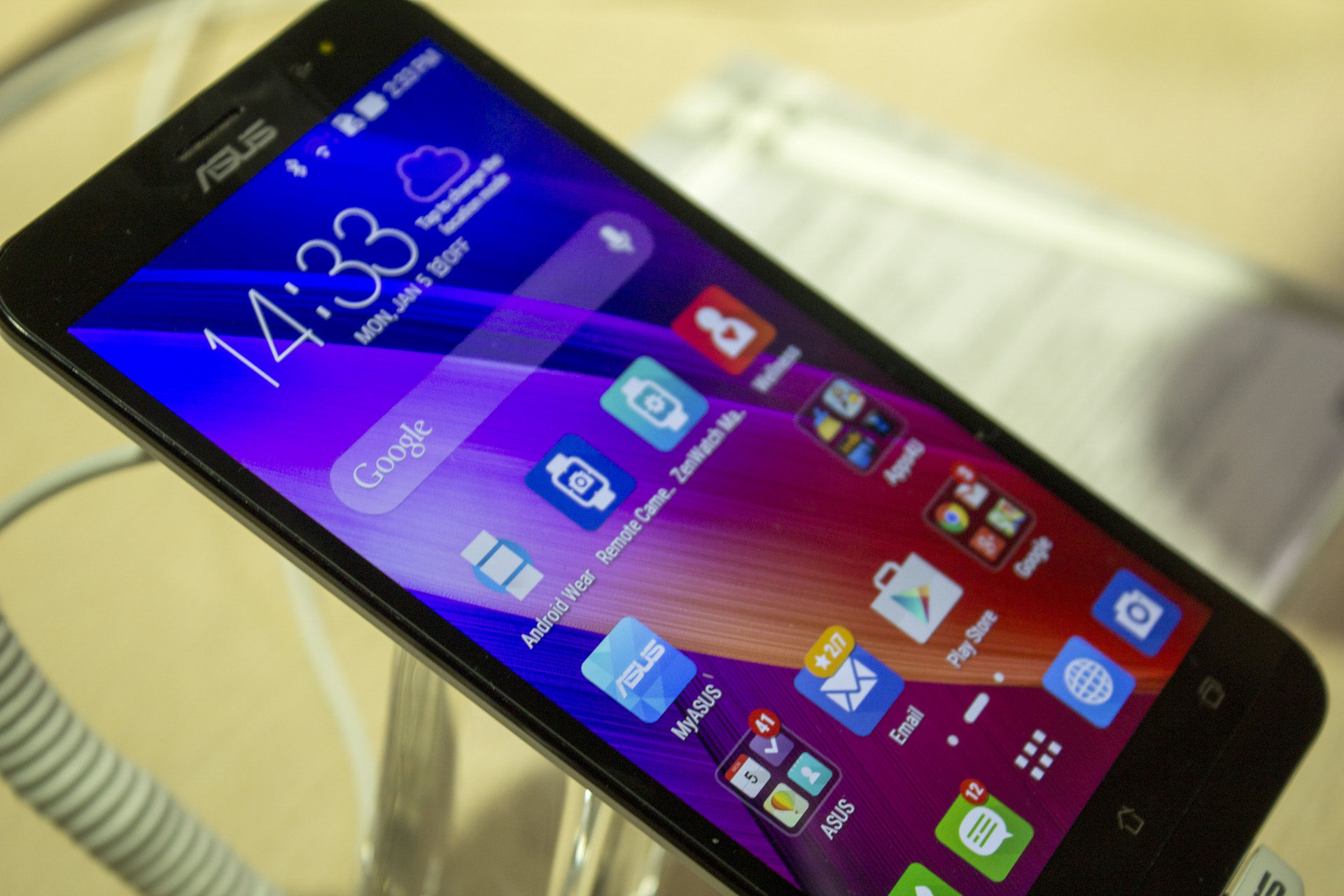 Asus Zenfone 2 is available in Red, Silver, White & Black on Flipkart. The device comes with Android Lollipop pre-loaded.
Asus Zenfone 2 is now up on Flipkart for sale. If the device is out of stock, head over to Asus India Facebook and subscribe to get updates on device availability. Or, you can subscribe to Flipkart's "Notify Me" feature.
Asus Zenfone 2 will be in my recommendation list from now on. It is the only most powerful Smartphone in the Indian market available right now.
If you are looking for a new Smartphone with amazing feature and low price, Zenfone 2 is the right device for you.