In this quick tutorial I will show you how to export spaces from Catch notes and also how to import it to Evernote.
Exporting from Catch Notes:
Log into your account at Catch.com
​Go to this link: https://catch.com/tools/export/new (Site Dead)
The Export Tool is organized into three panels:
The first panel provides a way to download all of your content as either a CSV file or a Zip file.
The second panel provides a way to download a single space as a Zip file.
The third panel provides a way to download all content for a particular year as a Zip file.
Select one of the ".zip" methods (not CSV).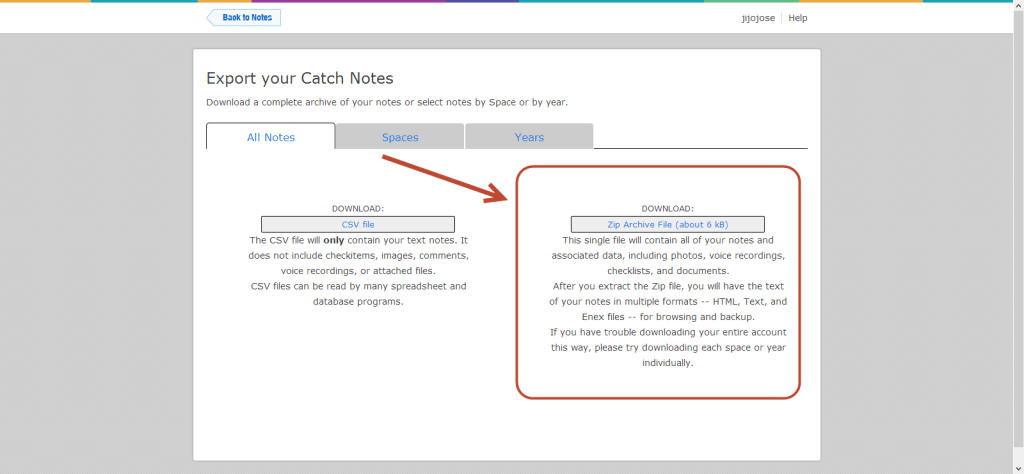 When you click "Download", your browser will start downloading the selected content. This can take anywhere from a few minutes to several hours depending on the size of your account and the speed of your Internet connection.
Unzip your Catch .zip file
Download the Evernote desktop app (Mac or Windows)
Open Evernote app and select, File>Import>Evernote Export Files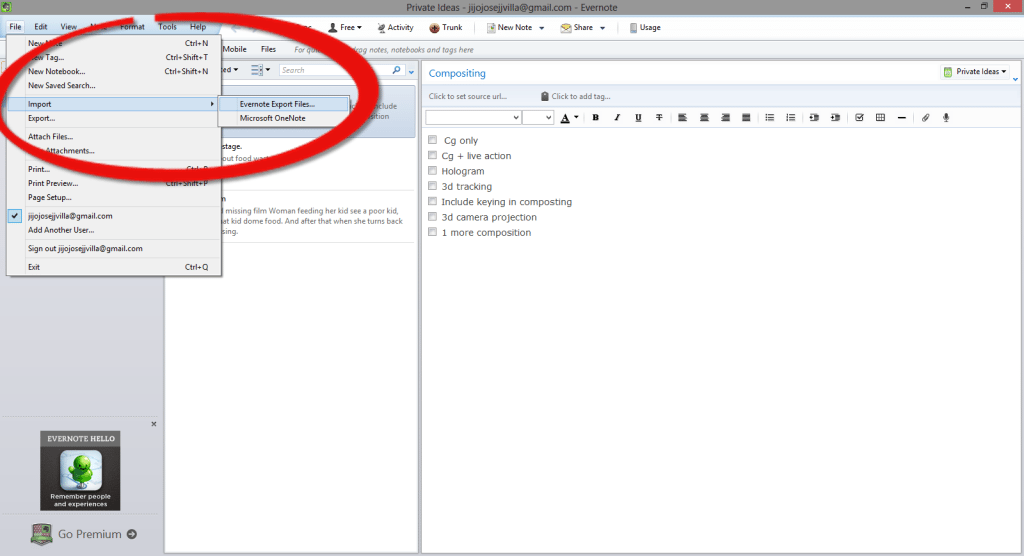 Navigate to the folder where you extracted the Catch Notes.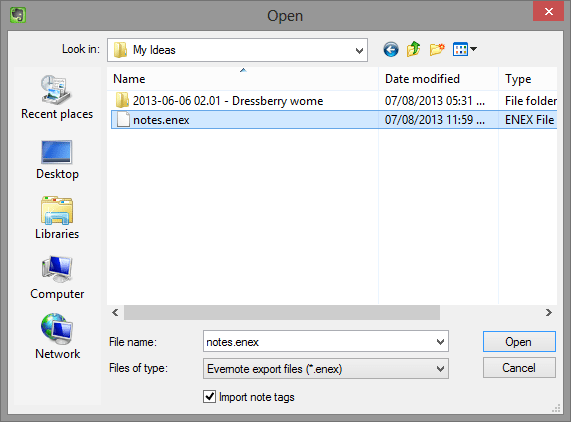 You will find it in Evernote in a new notebook, with the title of "Import Notes."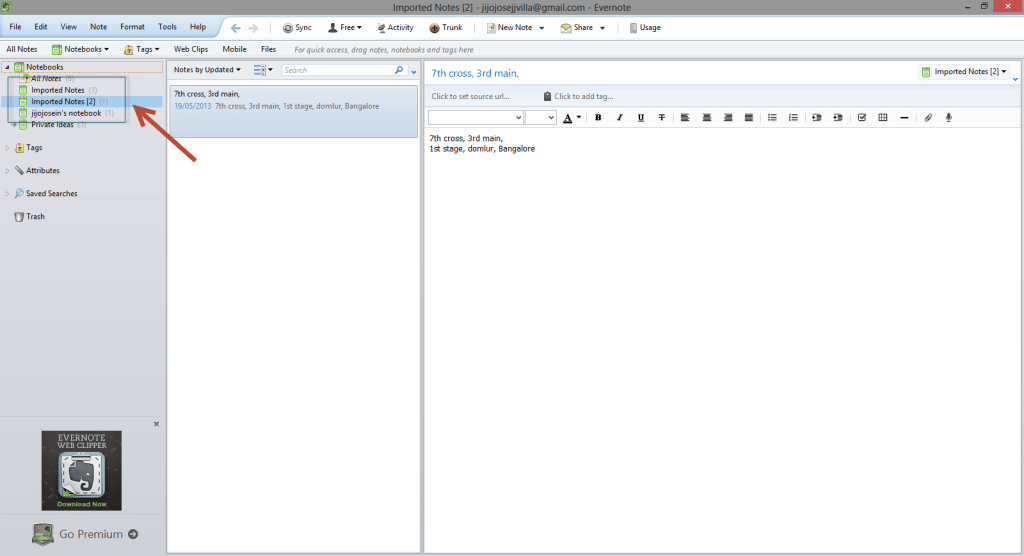 Hope this article helped you. If you are new to Evernote and would like to get a premium account, check out our giveaway here.