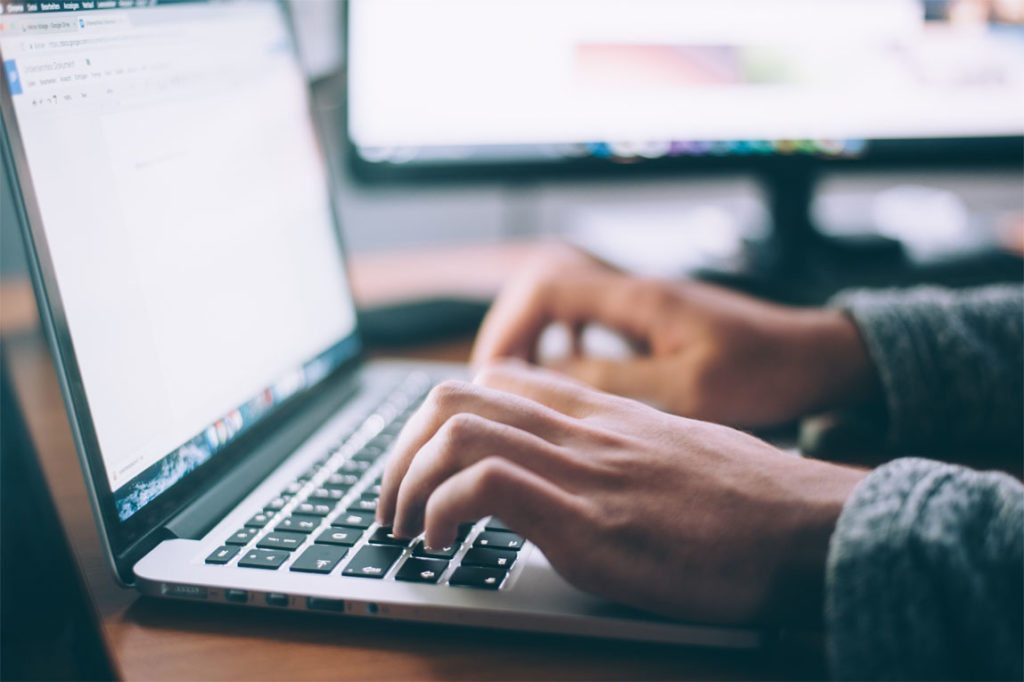 From day one of my marketing career I keep hearing "Content is King" and yes it is. With the right content, you can sell your product without any hassles. I come across various brands and I go blank when it comes to finding the right content to share. Keeping content interesting and informative is not a small task. It starts with finding the information and then turning that into an image with the help of a designer or turning it into a video. I don't publish anything on my social media pages without an image or a video. But this takes up a lot of time. Coordinating with the designers or the video editors is a pain when you are not with them in the same room. I tried a couple of designing software out there, but those didn't help much because it involved a lot of moving around. First I had to design on one website and later download that and then again upload it to the post scheduling site. For a bit, I did this but it got too time-consuming.
Last week I came across PublBox like I've mentioned the headline, they bring everything to one single website. PublBox helps you with Content Strategy, scheduling, designing your posts and more. I just love how they suggest content type and also how they suggest a picture along with it. The picture which is suggested can also be edited using the drag and drop image designer.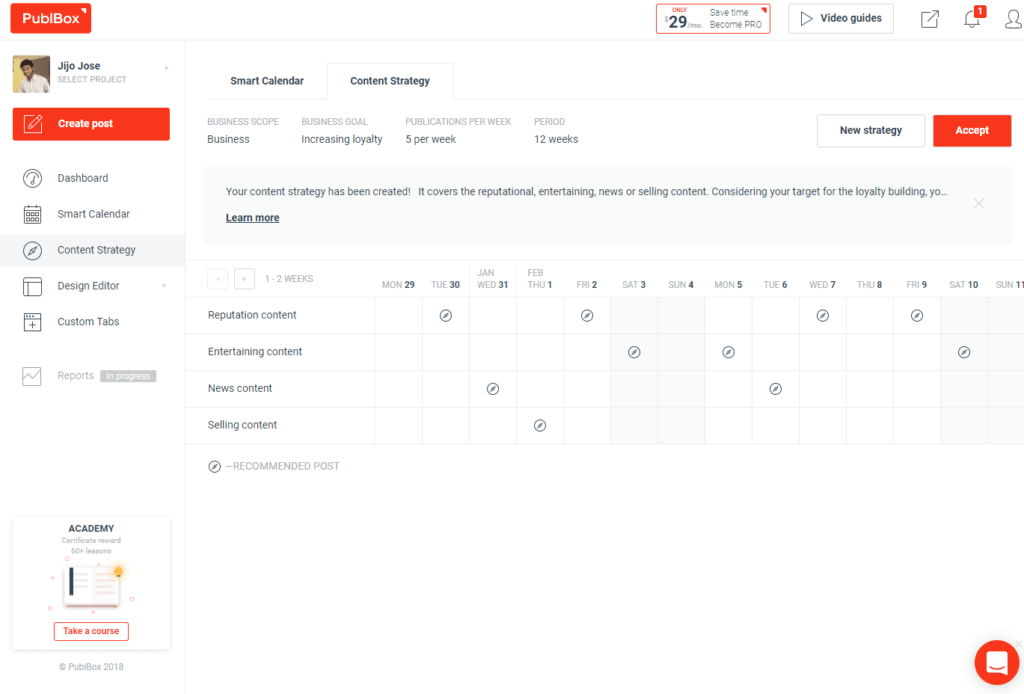 They are still working on amazing new features which included "Post ideas". The "Post ideas" is every social media managers dream for sure. There are times when we run out of ideas. I checked out their content strategy and it was pretty neat and relevant, so I am sure that "post ideas" is also going to suggest relevant ideas. Other than English they are available in 5 different languages.
I hope in future they integrate with Zapier. I would be soon writing about how I have automated my marketing with Zapier. I am still playing around with Zapier, just giving you guys a heads up. I would like to see a Zapier integration for PublBox.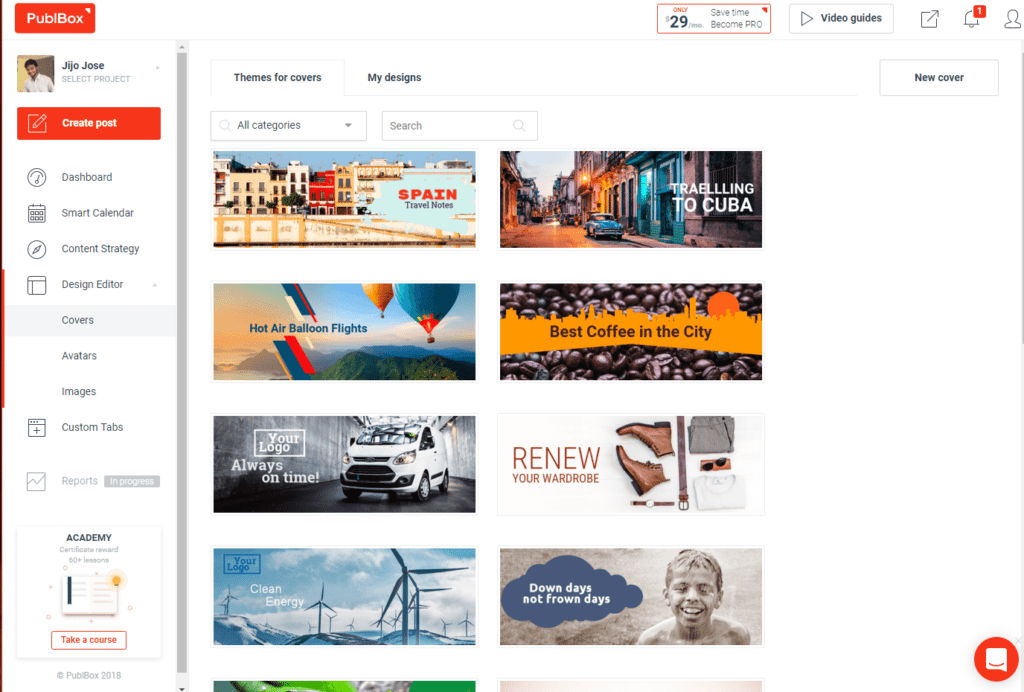 Now coming to the support. They have a live chat support system, I was able to get hold of a customer service executive within 5-10 mins. He helped me with my issues and sorted it within minutes.
Try out PublBox and let me know your thoughts.