Everyone loves gift. We share gifts on every occasion. Birthdays, Anniversaries, Farewells 🙁 , Festivals, etc. Gifts bring happiness and love. Gifts are special and there are thousand different ways to make them extra space and one way is to give a customized gift. Back in the days, we used to write down notes or design cards to make it unique and special. Even though it took time and effort, thinking about the end result will keep us motivated. As a child this is fun and we had all the time in the world. But what about people who work all day or if you've college. I'm sure, more than 80% of us don't have the luxury of sit down and make something.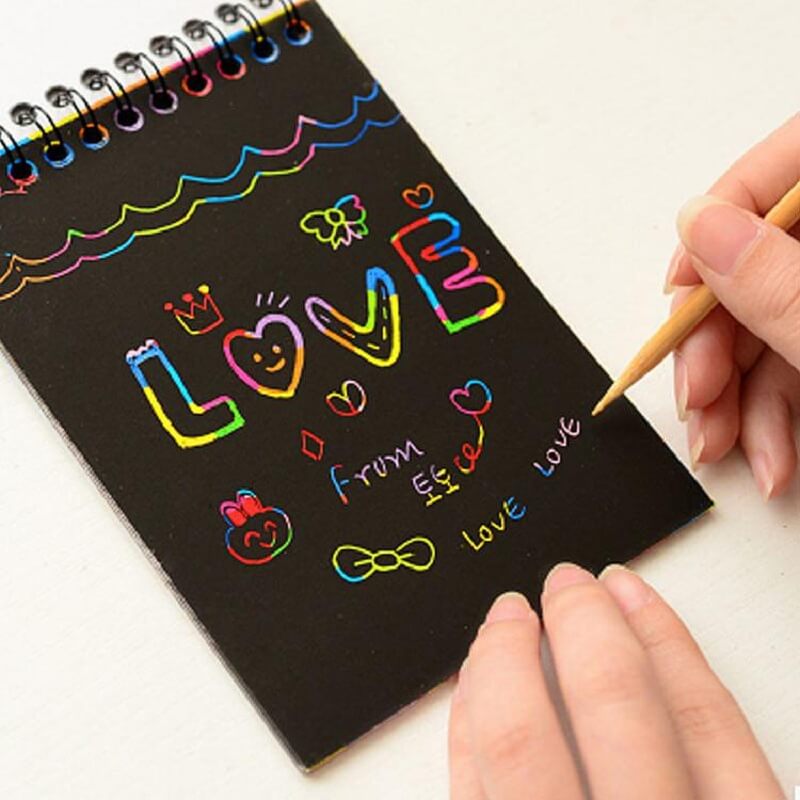 Last month it was my cousin's birthday and every year I used to gift her something unique. But this time, I wasn't able to make something for her because of my job. Getting her a customized gift was my first thought. So I started searching for some local shops who does this and found out that they charge a lot and took almost 1 week to deliver. That's when I turned to eCommmerce websites. Tried many sites and I had bad user experience on almost every site except for customizedkart.com.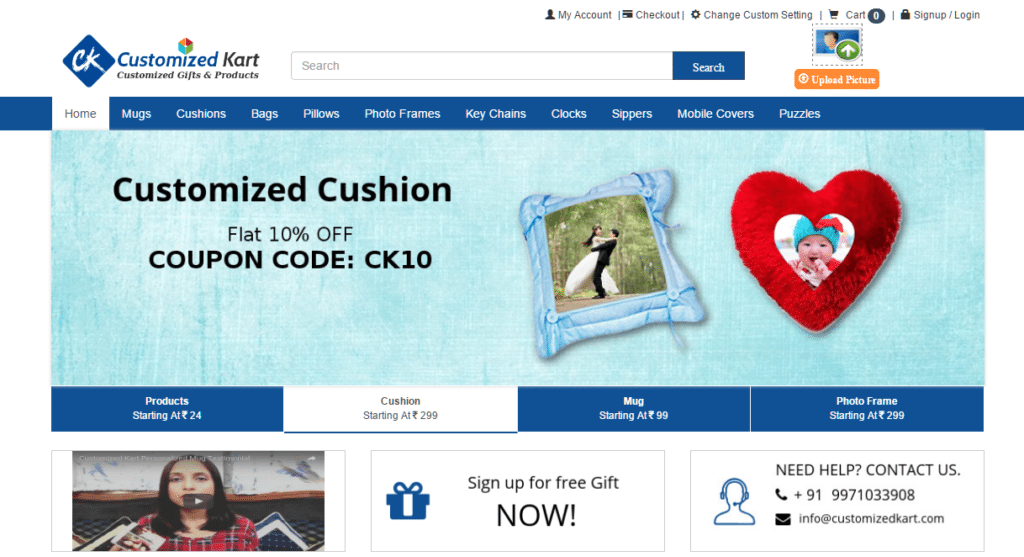 Customized Kart is awesome in many ways. 5 main things I liked about the site are:
They offer the lowest price on every product. You can get products front the site starting at 24 INR. That's less than a $1. They also have discount on every item they sell.
You don't have to send the same gift to your friends and family. Customized Kart offers a wide variety of items to customize. You can get Mugs, Cushions, Bags, Cute Pillows, Photo Frames, Key Chains and more.
This is the main factor which attracts me to a website. What is the fun if you order something today and receive it 2 weeks later? Customized Kart got you covered there too, they will deliver the product in 2-3 days, the max they will take is 7 days if you are far away from their office.
Their customer support covers everything from pre-purchase to post-purchase. They provide both e-mail and phone support. Getting instant answers from a business, helps you make your purchase decision fast. Shout out to Customized Kart customer service reps.
One Picture Upload to Rule them all
This is the coolest feature they have. On the top right-hand side of the site, you'll find an option to upload a picture. Upload a picture and click on Apply to all products and see the magic happen. The image you uploaded will be applied to all the products across the site. Amazing and unique feature.
Go check out the site and let me know your experience after customizing some gifts. Let me know your favorite feature. Also, create an account and get Rs. 100 which will be added to your Customized Kart to your wallet. Enjoy! 🙂