Videos are taking over our online life, from cute cat videos to professional business explainers. A recent study by CISCO showed that by 2019, 80% of the world's internet traffic will be video. YouTube is the biggest player in the online video market followed by Facebook. YouTube is forecast to record 3 trillion video views during 2015; in contrast, Facebook's video views are estimated to reach 2 trillion during the year, according to a study by Clickz. So if you haven't started using videos for your marketing, it's high time to join the party. It's not easy to start video marketing, as it involves many steps like pre-production, production, post-production and finally taking it to your potential customers(marketing).
In this article I'm going to talk about the last step, 'marketing'. So how do you promote your videos and boost its viewership? You can always share it with your potential customers directly via email, Facebook, Twitter, etc. But what about those customers whose details you don't have? Well, let YouTube take care of that for you. YouTube will show your video as suggested video to viewers if YouTube thinks that the person might find your video interesting or useful. Google, YouTube's parent company believes in user experience and always tries to serve it's users relevant content across all the products.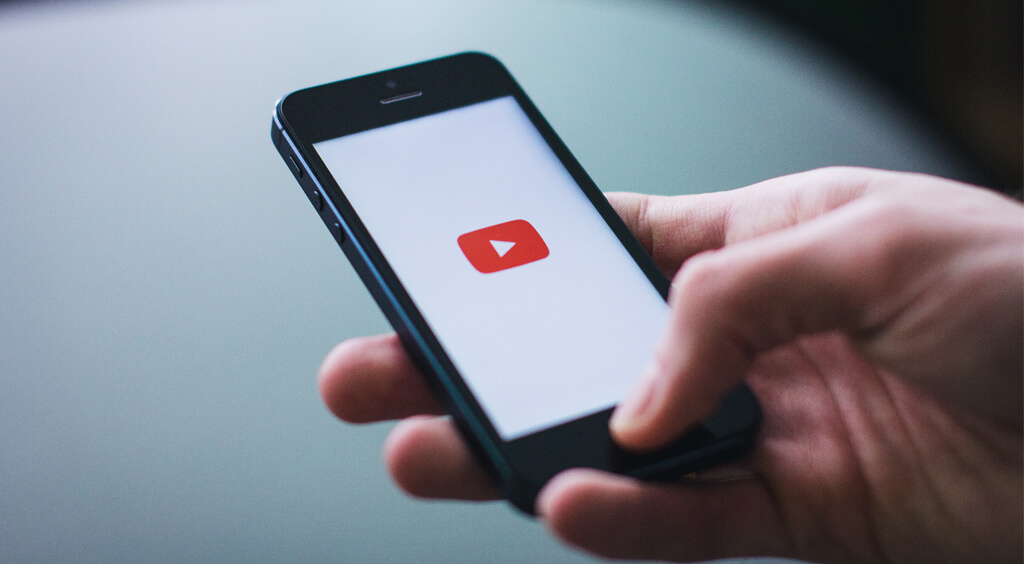 For example, if you are a sports shoe retailer and you made a video about your shoe business. Your target would be athletes or anyone who plays a physical game. Once you upload your video on YouTube with relevant tags, a good title, and a good description, YouTube will start showing your video to users who watch similar videos like yours.
But wait! They are millions of videos out there which are similar to yours. So what factors are considered when YouTube suggests a video? YouTube looks for couple things in a video for suggesting other than Title, tags and description. They look into the number of views and audience retention ratio. Every marketer struggles to keep a good ratio of views and audience retention. Business with good social media following won't have to worry much but start-ups won't be able to garner many views in the beginning. This is where YouTube views sellers come in handy. There are thousands of sellers out there, some of them are cheap, some are costly and some are frauds who just take our money and disappear.
I've been being into video marketing for 2 years now and have came across many YouTube views, comments and subscribers. I never had any issues with subscribers and comment sellers but view sellers in many cases failed to deliver. Most of the time YouTube blocks out these views and in some cases, sellers won't even try to give us the views.
Three months back I came across a seller called YouTubeViewsBuy. For testing purposes I purchased the lowest package they had. My jaw dropped when I saw the results, I ordered for 5, 000 views and they delivered 5,532 views within 2 days. My jaws didn't drop because of the views but because of the retention ratio. When most of the other sellers only view the video for 30 secs, YouTubeViewsBuy delivered views which had a view time of more than 2 mins. Again I brought a higher package to boost more and I got the views as advertised.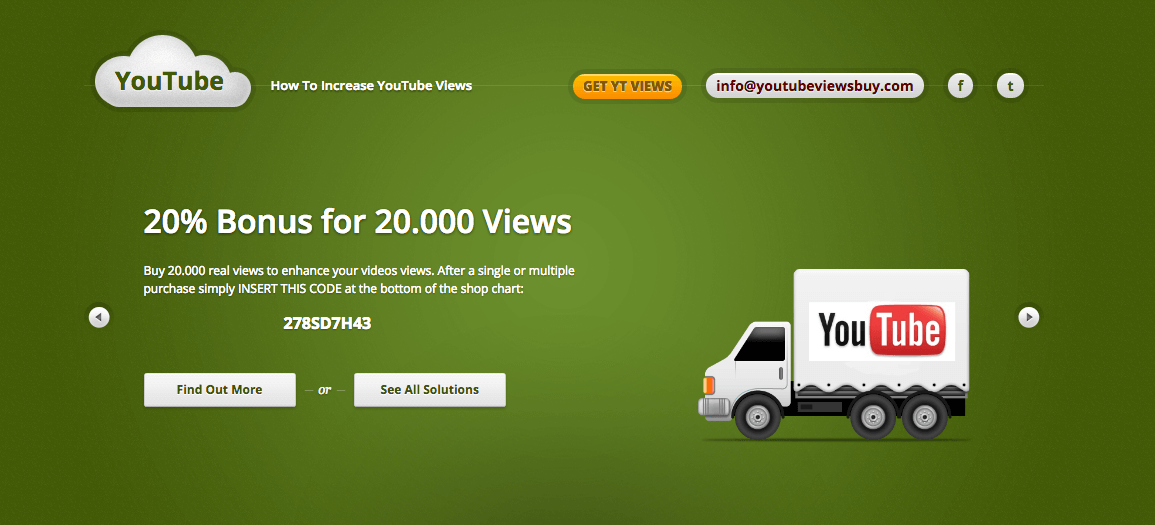 What was the result of this?
I almost had 1 million views when YouTubeViewsBuy completed their order. But YouTube picked up the video and started showing it in suggestions, right now I get more then 5,000+ views from organic YouTube traffic. All thanks to the boost by YouTubeViewsBuy.
So yes, some YouTube view seller can be trusted and my only favorite seller is YouTubeViewsBuy. Go head and try them out and let me know how it went.