TheVerge.com look alike WordPress Themes are hard to find. Industrial Themes at ThemeForest have a look alike in their portfolio.
The theme is called Steam. Steam is a theme that lets you create an unlimited amount of custom minisites, and it has a very robust review and rating system built in.
I have bought the theme for one of my site, I really loved the theme and it's functionality. You can check out my site here.
I love their support system, you will get an answer to your problem within 6-8 hours.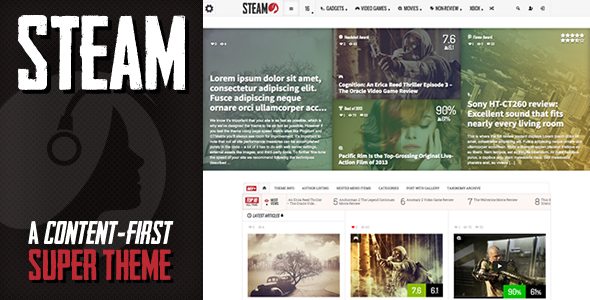 [ibs text="Download" tooltip_text="Download" color="black" icon="download" border_radius="small_radius" size="large" link_url="http://themeforest.net/item/steam-responsive-retina-review-magazine-theme/5734392" link_target="_blank"] [ibs text="Live Preview" tooltip_text="" color="dark_blue" icon="eye" border_radius="small_radius" size="large" link_url="http://themeforest.net/item/steam-responsive-retina-review-magazine-theme/5734392" link_target="_blank"]